BOLDLY AUB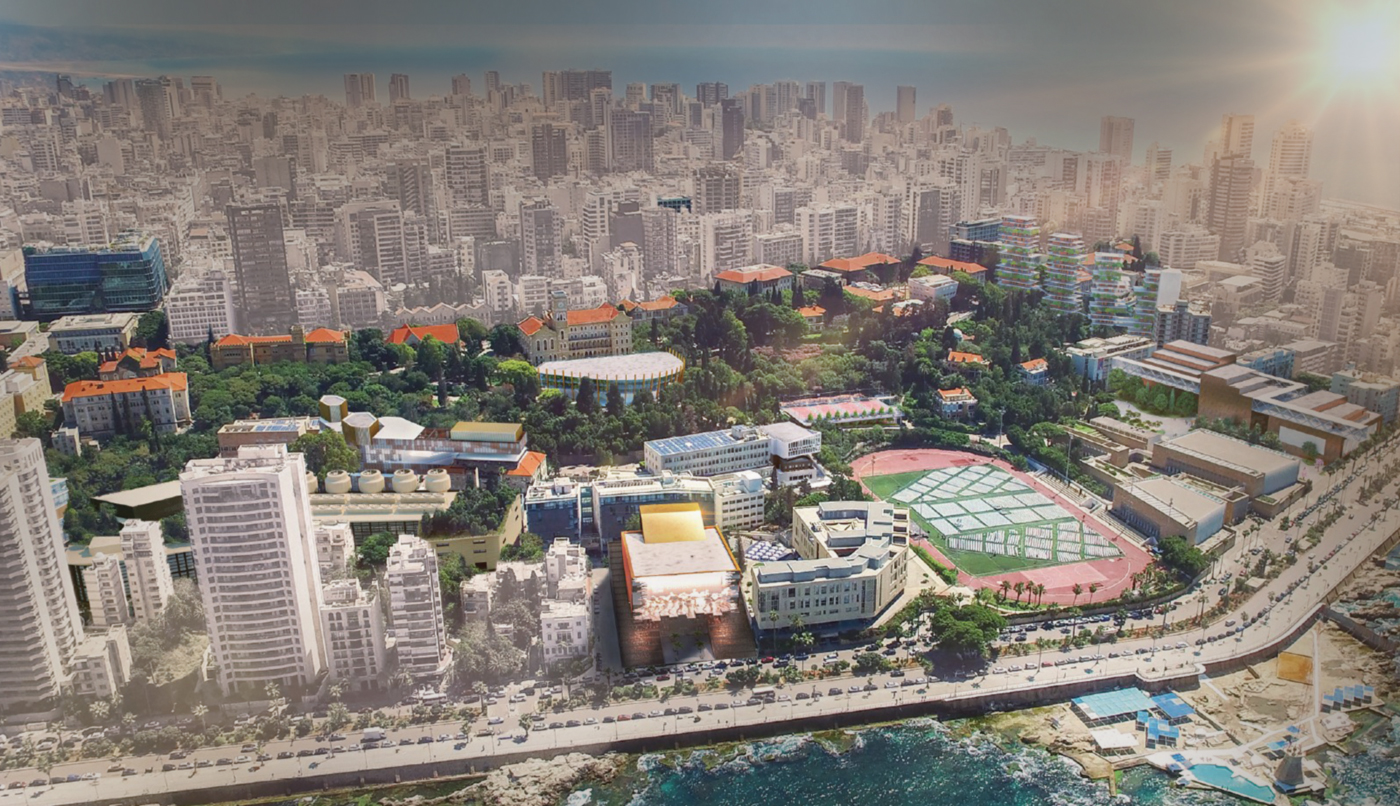 About BOLDLY AUB: The Campaign to Lead, Innovate, and Serve
AUB celebrated its 150th anniversary in 2016. At the culmination of the year-long celebration, AUB President Fadlo R. Khuri announced BOLDLY AUB: The Campaign to Lead, Innovate, and Serve, a $650 million fundraising campaign to ensure that AUB can continue to:
LEAD by producing thought leaders and community leaders with the passion and drive to effect significant and meaningful change.
INNOVATE by keeping AUB at the forefront of groundbreaking movements and ideas in the MENA region and beyond.
SERVE the communities around us, near and far, through outreach, research, and leadership in health care.
The BOLDLY AUB campaign will:
Enrich the educational and research experience of students and faculty
Serve the healthcare needs of the region
Prioritize innovation and entrepreneurship
Engage with communities in the region to achieve real impact
Secure the University's long-term sustainability
One of the targets of the BOLDLY AUB campaign is to raise $100 million for current and endowed scholarships. (As of May 15, 2020, the university had already raised $127 million.) The campaign will also secure some of the money that we will need to achieve Vision 2030, President Khuri's far-reaching and ambitious plan for AUB. His vision is of a university that is defined by its liberal arts ethos in education, excellence in research, compassionate medical care, and an abiding commitment to Lebanon and the Arab world. It is a vision that embraces the values that have made AUB great and ensures that we will be able to continue to lead, innovate, and serve for generations to come.