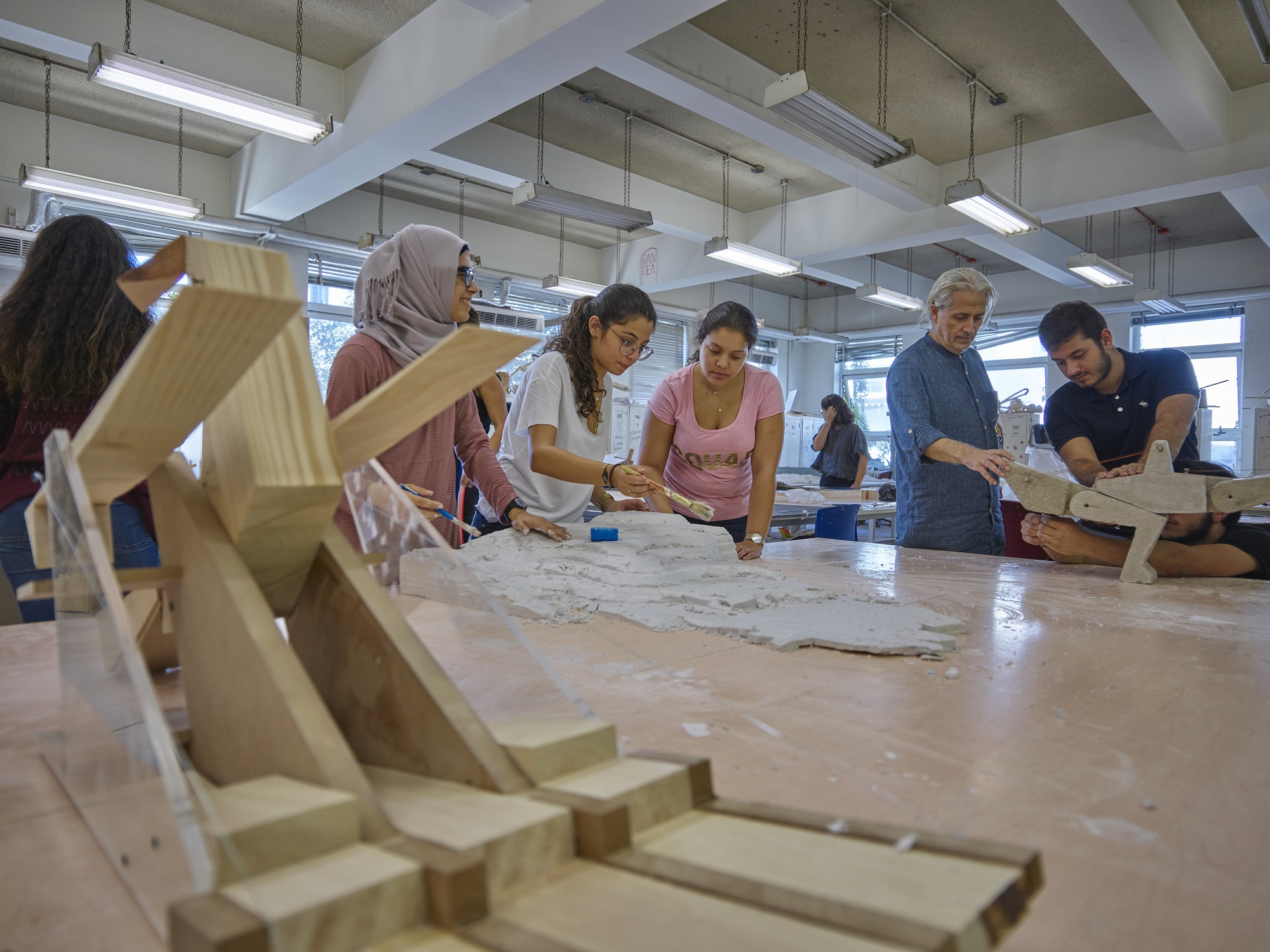 Interdisciplinary Innovation and Entrepreneurship
Innovation and entrepreneurship are central to furthering society, no matter what the field of study. These qualities are as important in the arts and humanities as they are in basic science, engineering, business, medicine, agriculture and architecture. For that reason, we are revamping our teaching methods across campus to put innovation and entrepreneurship at the core. We envision building a state-of-the-art Science Complex that creates a corridor of scientific discovery spanning the campus and integrating basic science with fundamental biomedical research and applied science, such that AUB can bring forward tomorrow's solutions today.
Outside the classroom and research lab, we are launching an innovation park that will take transformative ideas of the faculty and students, capitalize them and enhance them so that they can become useful assets for the community. We are committed to working with private business, the public sector, and others to create new micro-economies.