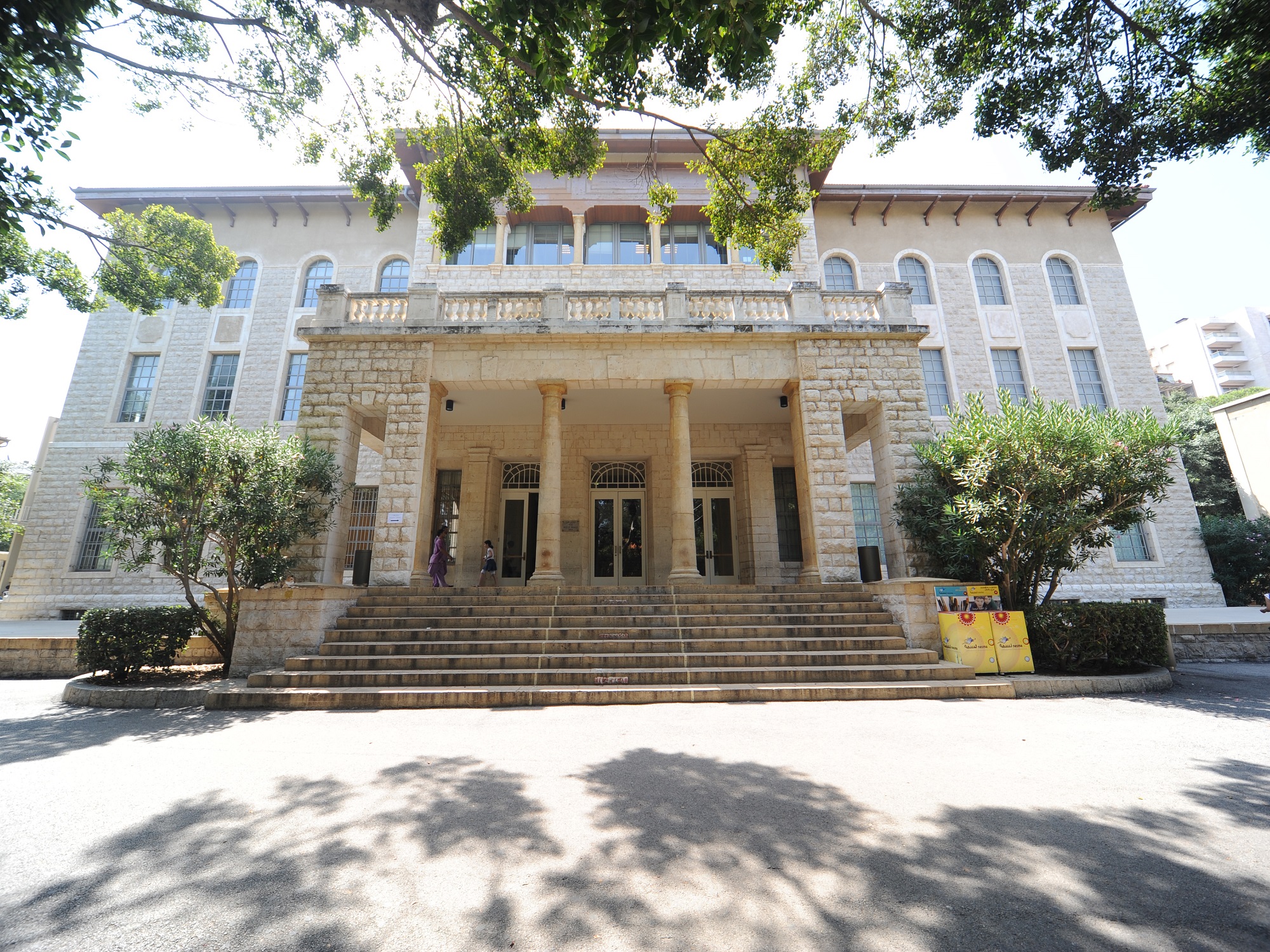 Solidifying Community Relevance
As Lebanon's second-largest employer after the government, AUB takes full responsibility for its impact on Beirut and Lebanon. The university is part of—not apart from—the landscape around it.
We are determined to model a better, fairer, more economically, environmentally and ethically sustainable workplace.
In connection with AUB's determination to be part of the broader landscape, the university will found three key centers:
A center for the study of conflict and its resolution in society
A center for ethics
A center to study the historical impact of Islamic sciences on the region and the world
The centers will be collaborative, will link with the already impactful Issam Fares Institute for Public Policy and International Affairs, the Asfari Institute for Civil Society and Citizenship and the Center for Civic Engagement and Community Service to help drive citizenship and set the stage for tomorrow's civically engaged societies in the Arab world, and will help link our faculties through transdisciplinary research.